International Baccalaureate (IB)
THIS PAGE IS UNDER CONSTRUCTION!!!
Prospective Students
Experience the Davidson Difference! Find out what makes the DHS IB program excellent!
MCPSS Academy Showcase - September 24, 2019, 4:30 - 6:30 pm
Davidson's 8th Grade Preview - October 20, 2019, 2:00 - 4:30 pm (Information Session 2:00 - 3:30 in Copeland Auditorium, Classroom visits 3:30 - 4:30)
Shadowing (see below)
Coffee with the Coordinators (IB and EPIC) - Oct 24, Nov 7, Nov 21, Dec 12, Jan 9, 9:30 - 10:15 am, in the DHS Library
Application Process
MCPSS Signature Academy Applications will be available online open Septmcpss.com) by December 31, 2019. Final Pre-IB Writing Sample February 7, 5:30 pm DHS Main Lobby (upstairs).
Please complete the online application (click here) and come in person on Feb 7 to pay the $25 application fee and provide the writing sample.

What do you need to know about the writing sample?

We will provide you with 2 prompts but you only have to respond to 1 of them
You will have a maximum of 30 minutes and front and back of one page to respond
You do not need any specific knowledge in order to respond to the prompts (they are personal questions)
We will consider your score on the writing sample holistically along with your grades, standardized test scores, and resume (as provided online)
Shadowing
Why should I shadow?
If you are trying to decide which school or which academic program is the best fit for you, then come visit and shadow a current freshman ambassador.
When can I shadow?
Shadowing is by appointment only and ends Feb 28. You may shadow for a whole day or for half of a day.
How do I set up my shadowing day?
Schedule a day to shadow by clicking here.
What do I need to know for the day I shadow?
You should arrive at your scheduled time and check in at the front office. Wear your school's uniform, bring a lunch, and maybe some change for snacks or a drink. Please make arrangements to be picked up and checked out at the front office.

We look forward to working with you and your family
over the next 4 years!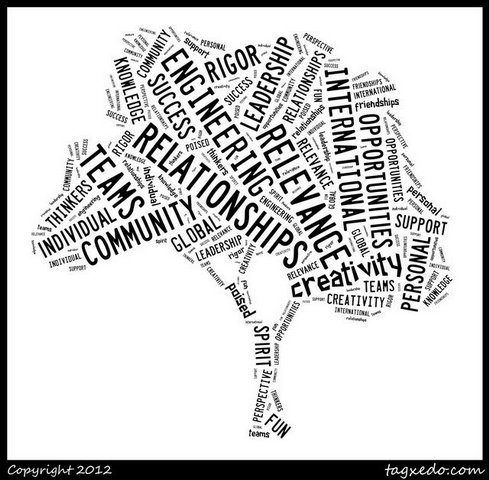 Contact:
Lydia Edmonds
Phone: (251) 221-3084
Email: